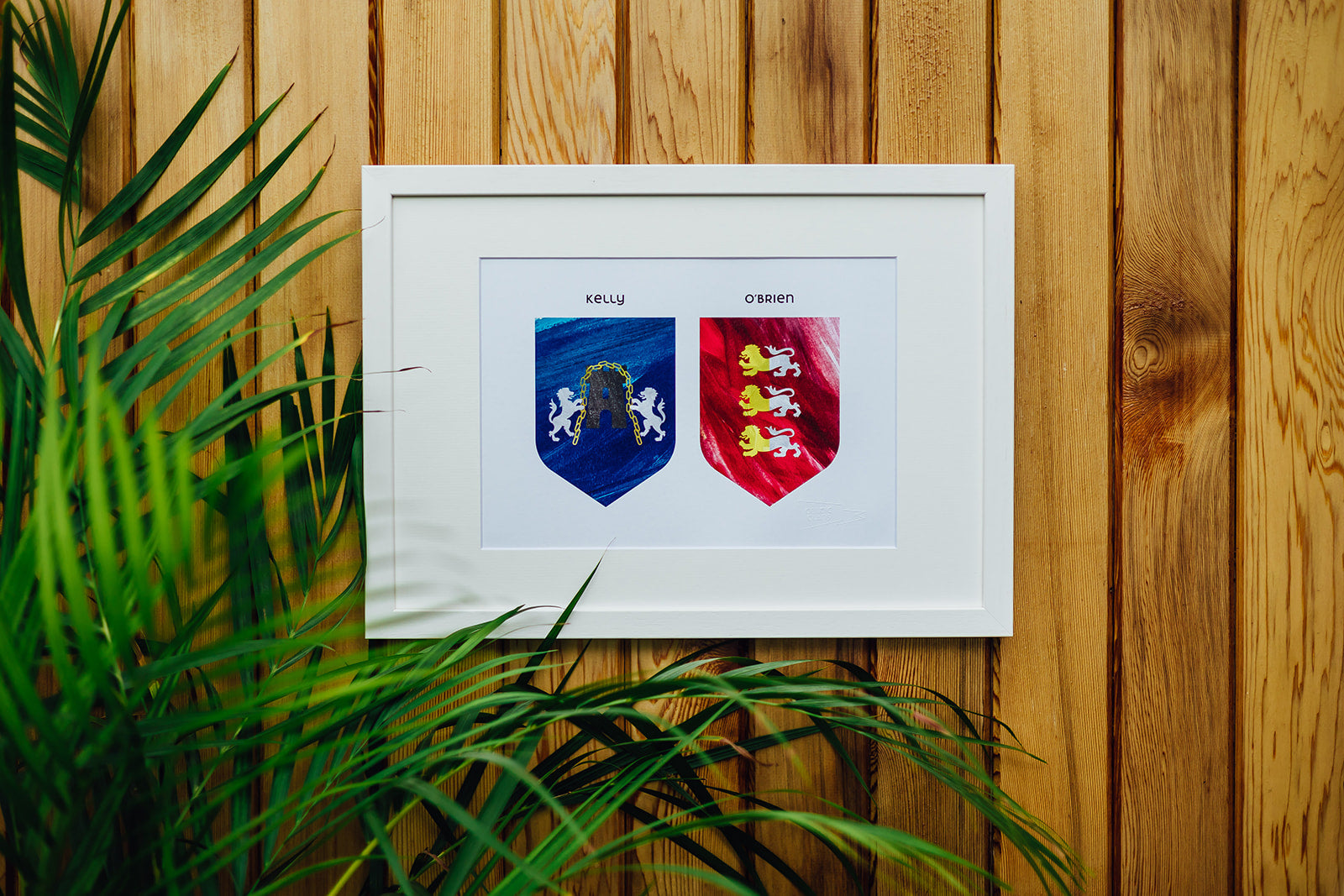 Irish Family Crests
Hand Painted & Digitally Crafted
Who are celtic clans?
Celtic Clans are artists and history buffs with a grá for Irish Heraldry. We create and personalise ancient Irish family crests in a modern and contemporary style. Our designs are hand-drawn, hand-painted and digitally crafted at our studio in the Boyne Valley, Ireland. Each family coat of arms is a unique, personalised print and makes for charming wall art.
Bespoke Designs, handpainted and digitally crafted
Personalised Wedding Gifts
Printed on high quality paper
Following on from our hugely successful family crests, we now present our newest range: Celtic Icons. We wanted to expand on our unique style and gift offering and felt that honouring some of Ireland's greatest men and women from ancient to modern Ireland, was an exciting new direction to take.
Our opening list of Celtic Icons is a mixture of Irish heroes & heroines that each hold a place in our hearts. Hailing from the worlds of music, literature, politics and folklore, these icons have each played a part in shaping both our national and cultural identity.
This brand new collection of 8 bespoke wall arts are launching to coincide with our attendance at Showcase 2024.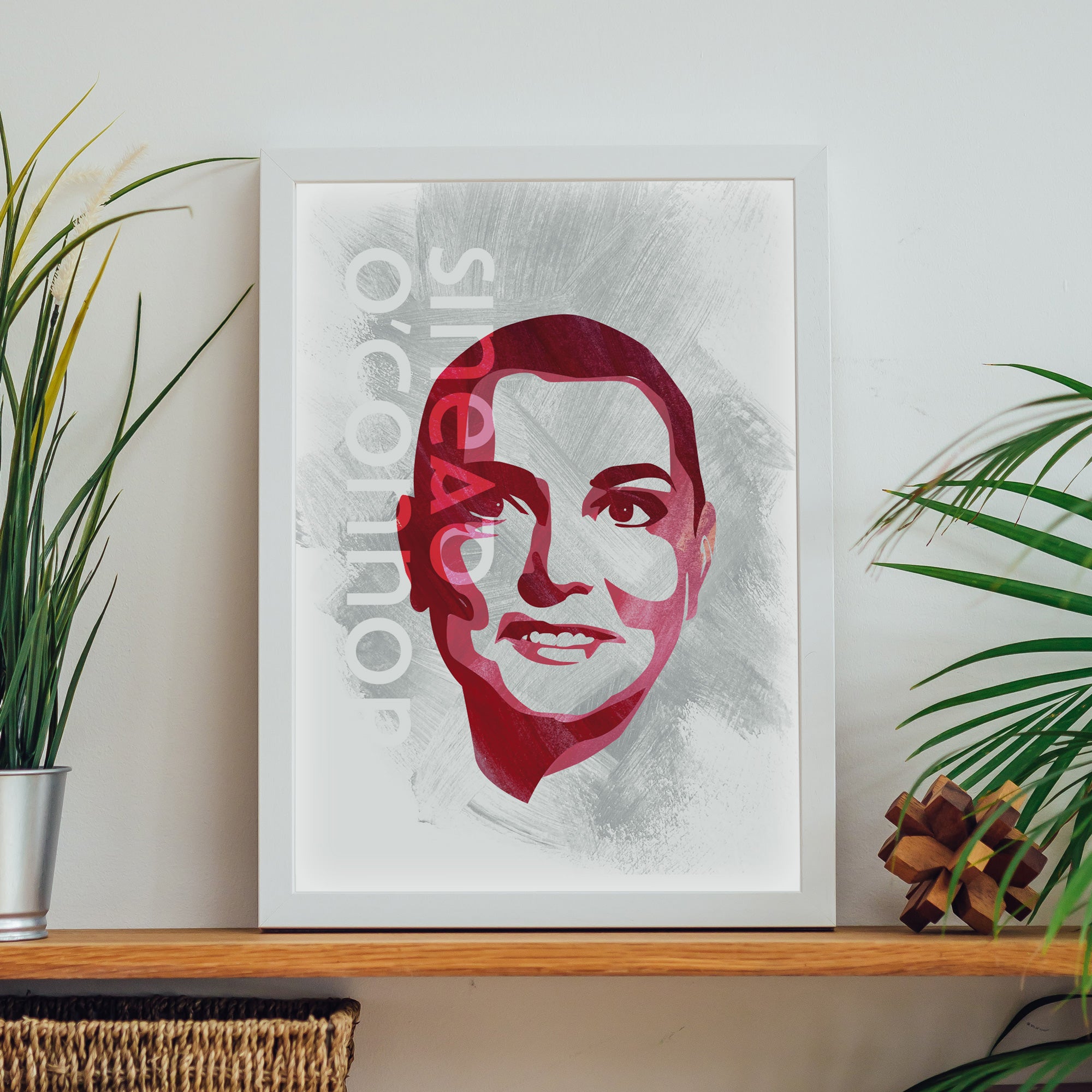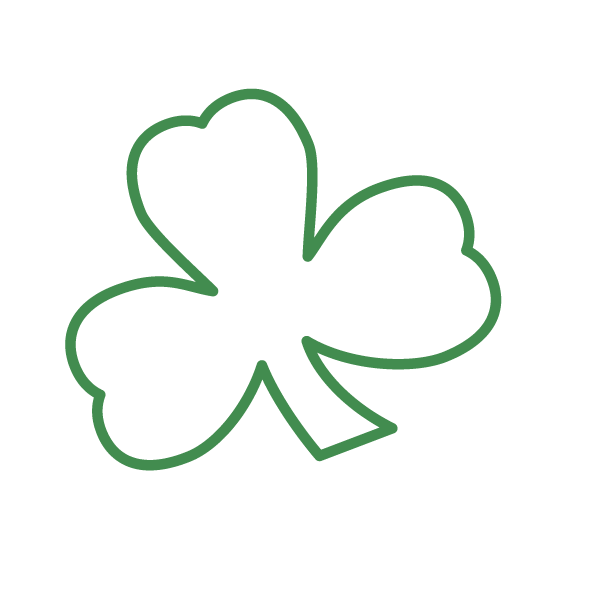 Irish Made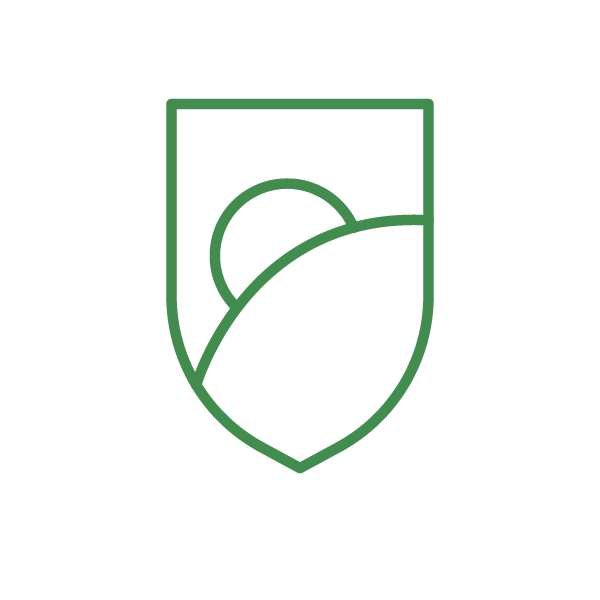 Unique Design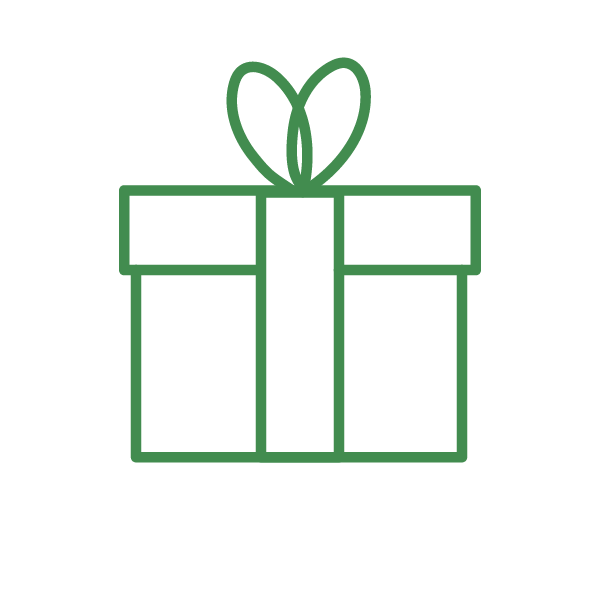 Personalised Gifts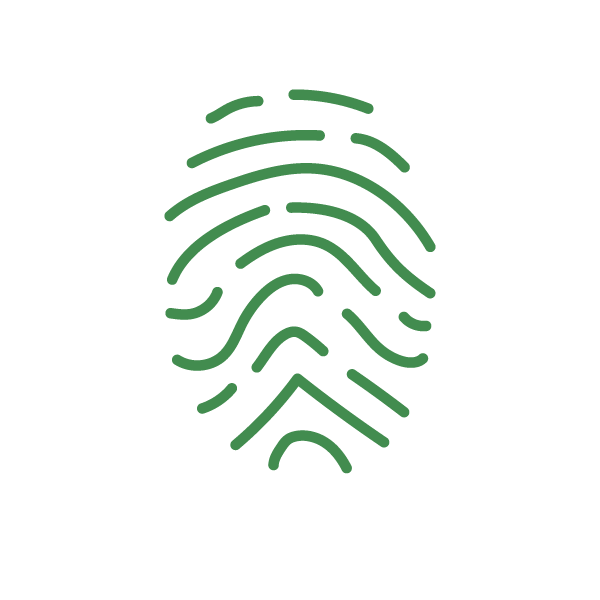 Contemporary Style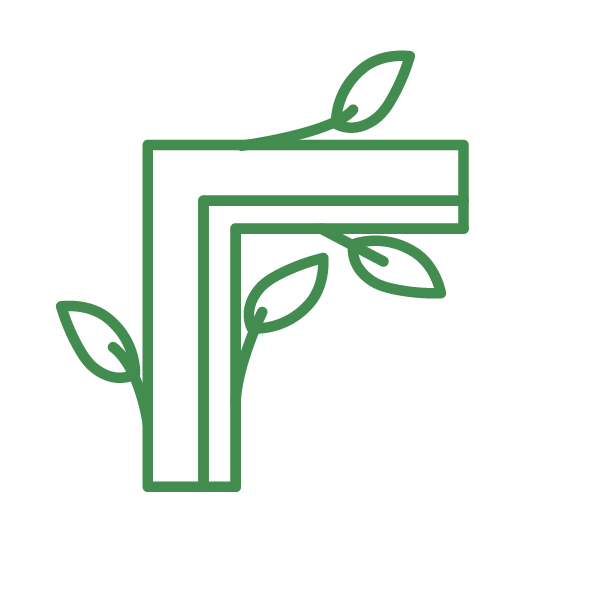 Solid Wood Frames Made in Ireland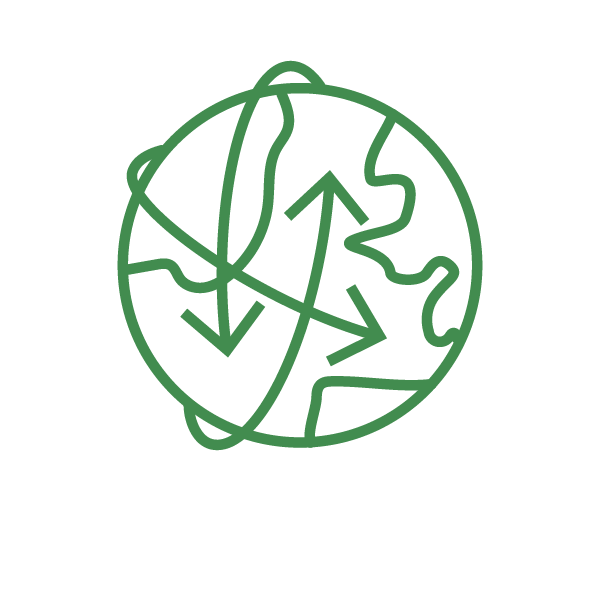 Worldwide Delivery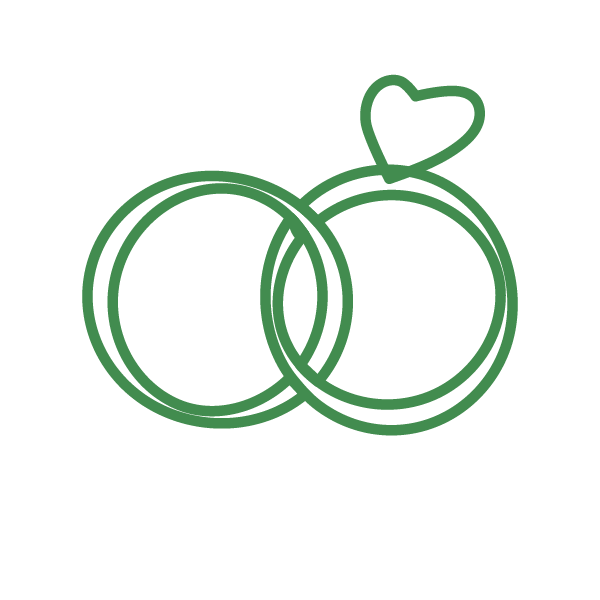 Wedding Gift Ideas
Celebrate a treasured family union
by giving a personalised wedding gift